I just returned from Independence, where I received our new home! It is lovely and well constructed.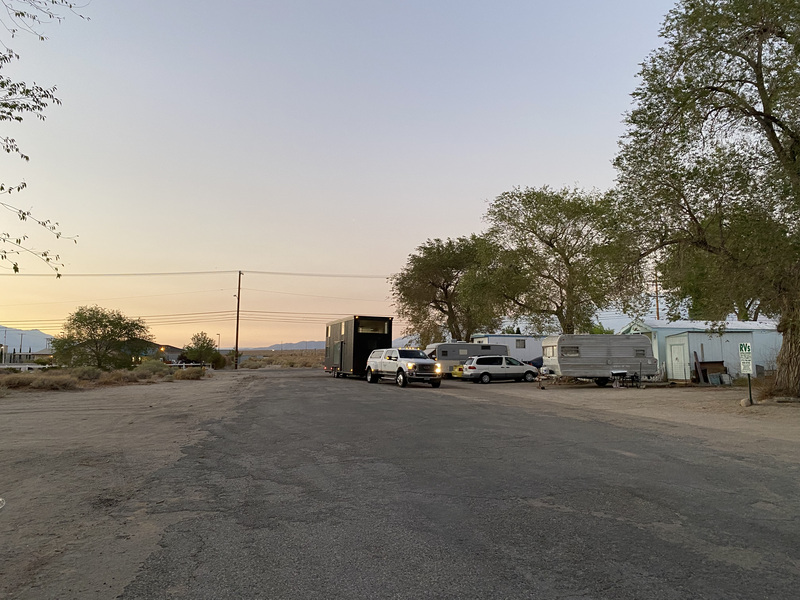 I spent a lot of time measuring for furniture we'll make and curtains, but I also would get distracted by how pretty it is and find myself just staring and daydreaming.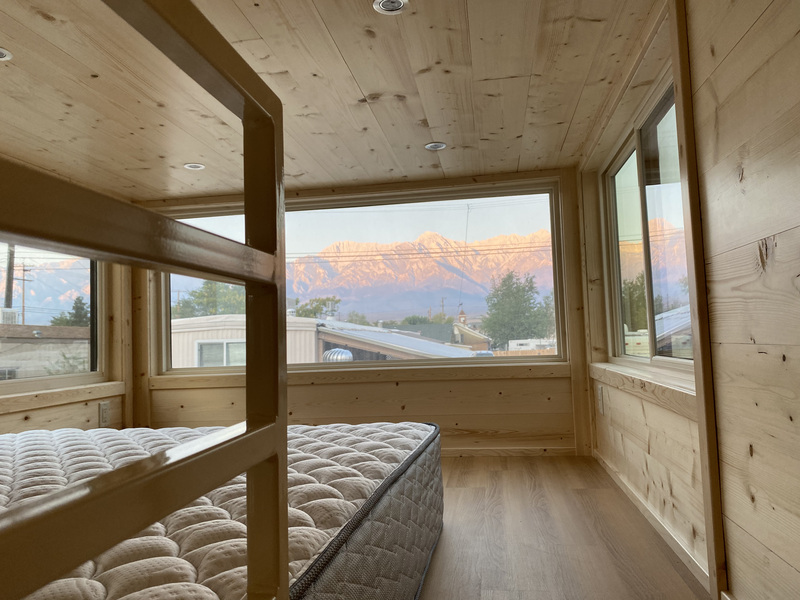 Here are some more photos. I forgot to take a pic in the bathroom, so I will next visit!
Now we just need to finish our Felton projects and we can move there!