Jon and I found a vacant lot we love in Bishop! It is in the Starlite area, which is 3 miles west of downtown Bishop. If you are a rock climber, you will know it as the community of lucky ducks who live close to the Buttermilks. Friends, we get to be lucky ducks!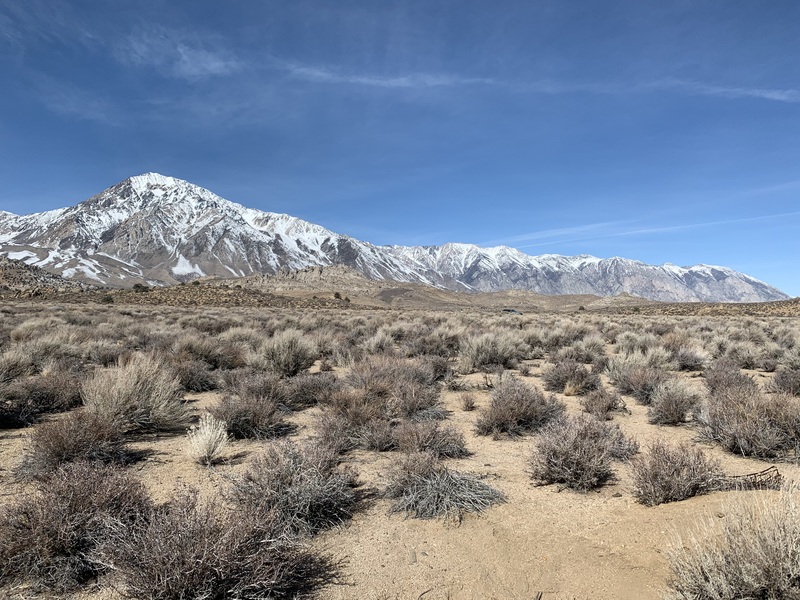 We were originally looking for a little old house in downtown Bishop. This parcel has breathtaking views and is in a tremendous location for outdoor fun of all kinds.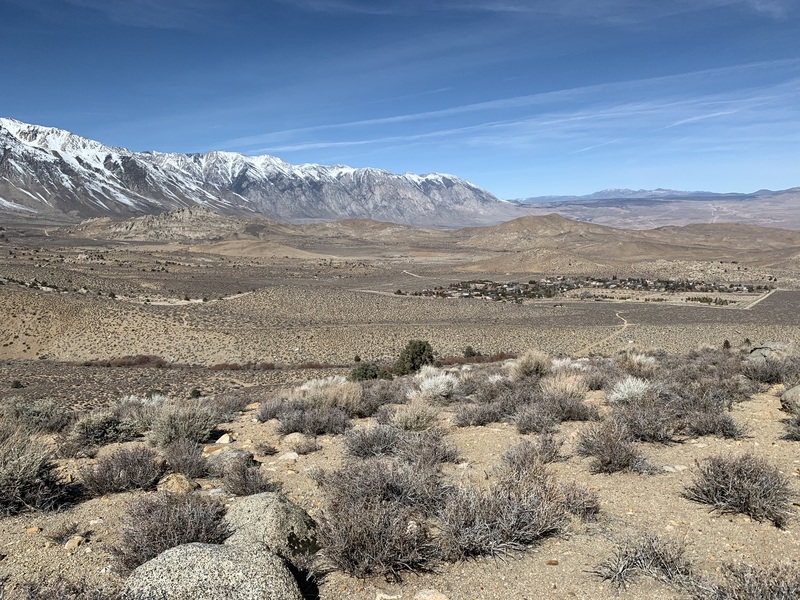 Building a house will take 1-3 years and will be so much work. "House," you say, "Didn't you guys attend Dome School in MN a few years ago?" Yes, we did! We get to build a dome home from a kit made by Natural Spaces Domes! It will be the largest tinker toys Jon and I have ever played with!